Our Vision, Mission and Values

Vision
Our vision is to become a leading player in the mining sector through operational excellence and a deep commitment to teamwork, resourcefulness and innovation.
Mission
Our mission is to deliver a first-class product and service that is recognised and sought-after worldwide.
Values
Our core values influence everything we do, and as our company grows, the values that are most important to us stay the same:
Safety, Health and the Environment - We operate with high regard for the Safety, Health and the Environment of our people and community.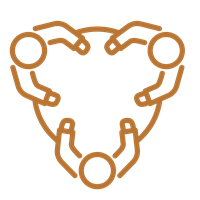 Honesty and Integrity - We demonstrate respect for each other by communicating honestly and acting with integrity.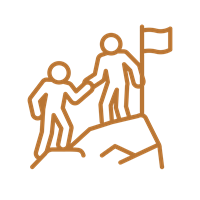 Business Excellence and Improvement - We ensure a sustainable business through continuous improvement, innovation and clear objectives.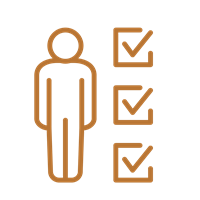 Co-operation - We work together effectively to achieve a common goal.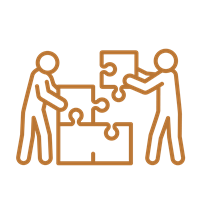 Ownership - We understand our responsibilities and we are all accountable for our actions.